ABOUT VARIETY ATTRACTIONS
At Variety Attractions we combine talent buying and entertainment consulting to create unforgettable experiences for our clients. Our team of professionals leverage over 250 years of combined industry experience to provide a full-service solution for your entertainment needs.
Our team has access to an extensive network of agencies, managers, artists, and clients within the industry.
Spreading consumer awareness is crucial when organizing an event. Marketing and publicity play major roles in spreading this awareness.
One of our experienced professionals can assist you in acquiring all of your production needs for any size event.
We maximize the time and resources of our clients by consulting with them every step of the way.
---
EVENT TYPES
Experience Booking For Any Event
Amphitheaters, Buildings, Theatres & Clubs
---
FEATURED ENTERTAINMENT
Access to Unlimited Talent
---
SINCE 1961
In 1961 George Moffett founded the company out of his basement. Since then the Variety Attractions brand has become one of the most respected and trusted names in the talent buying industry while embracing its humble beginnings.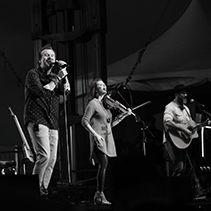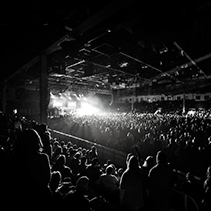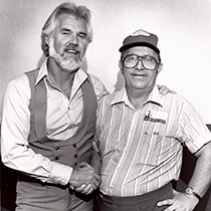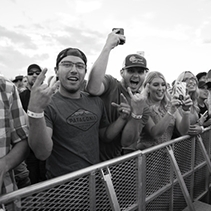 Entertainment for Your Event
Tell us what you're looking for
Have an artist in mind? Request an artist